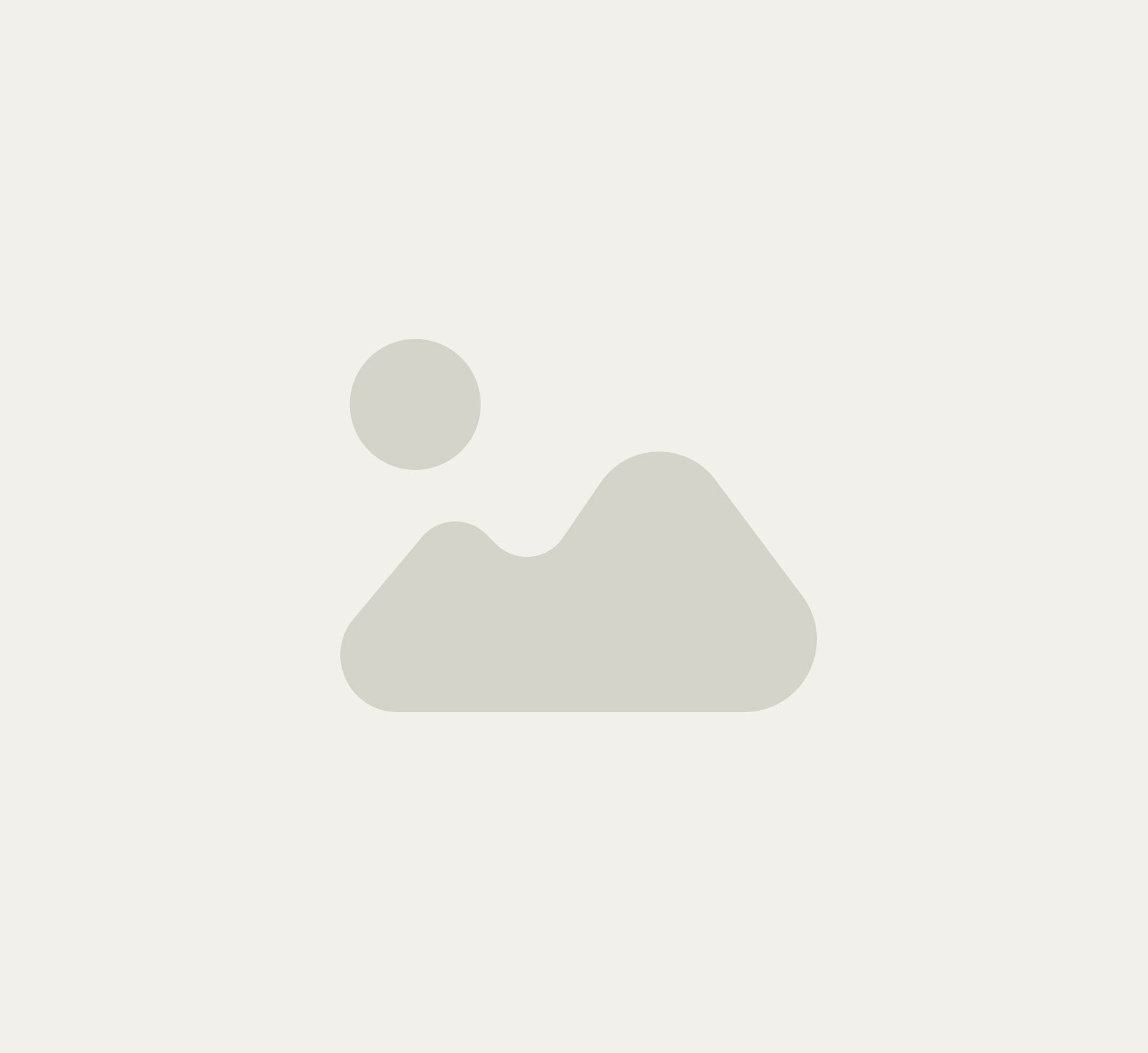 Feature client:
Canadian Art
List of video reviews, tours and panels on Canadian Art Magazine by Byron Chan:
In studio interview: 
Kent Monkman
"I wanted to address history painting directly with these narratives—these missing narratives—from art history that speak about Indigenous experience," says Toronto artist Kent Monkman.
Monkman's inquiry into colonization and resilience is one that resounds in the year of "Canada 150"—and it is due to have wide impact well beyond, too.
In this studio-visit video, squeezed in between shows, Monkman offers access to the place where much of his painting work is made. He also shares insights into a major work in progress.
In studio interview: 
Evan Penny
Toronto-based sculptor Evan Penny is internationally known for his hyperreal figurative sculptures. In past decades, that work has commented heavily on photography and how it influences our perceptions of the human body. But now, for an installation in a Venice church, Penny is finding fresh inspiration from ancient paintings of art history.
In studio interview: 
Michele Pearson Clarke
Michèle Pearson Clarke isn't concerned with just asserting Black visibility because visibility alone is not enough for her. "It needs to go a step beyond visibility," she says. "It's not just about, 'Here I am.' You see me. I'm not invisible." Instead, the Toronto-based artist's photo and video works tend to ask what it means to make Black people visually knowable by presenting the nuances of Black affect. And because most portrayals of the emotional lives of Black people focus on grief that is rooted in pain and suffering, her portraiture depicts subjects whose grief is rooted in longing and loss, or even irritation.

The Canadian Art video series was nominated for Best Online Video: Short category by the
Digital Publishing Award

.
List of video shoots, photography, branded content by Byron Chan:
Your digital content,




optimized.

No matter what platform you are advertising, all the digital content will be optimized for their designated channel.
Meet Endy, the best mattress in Canada
Dragons' Den Star Michele Romanow Unboxes the Endy Mattress 
In need of on-brand content that fits you and your company's target audiences? Look no further with branded content that delivers a specific messaging to your viewers. 
Event highlight videos can be effective to showcase or spotlight the event in a bite-size video format.
From event photography to product photography – I got you covered.