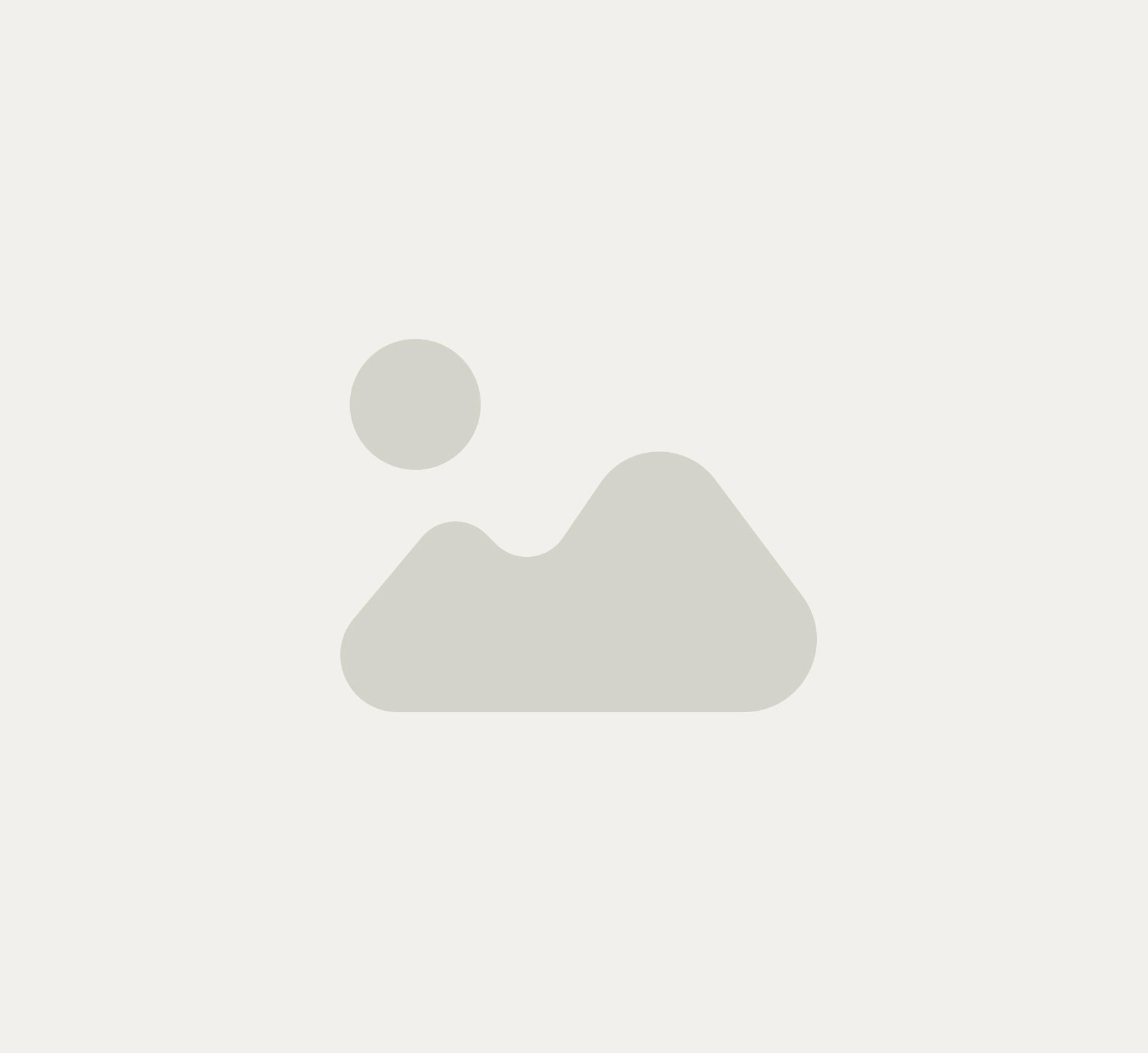 Feature client:
Canadian Art
List of video reviews, tours and panels on Canadian Art Magazine by Byron Chan: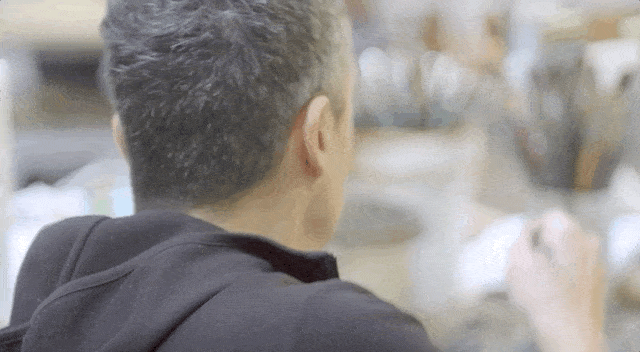 In studio interview: 
Kent Monkman
"I wanted to address history painting directly with these narratives—these missing narratives—from art history that speak about Indigenous experience," says Toronto artist Kent Monkman.
Monkman's inquiry into colonization and resilience is one that resounds in the year of "Canada 150"—and it is due to have wide impact well beyond, too.
In this studio-visit video, squeezed in between shows, Monkman offers access to the place where much of his painting work is made. He also shares insights into a major work in progress.

The Canadian Art video series was nominated for Best Online Video: Short category by the
Digital Publishing Award.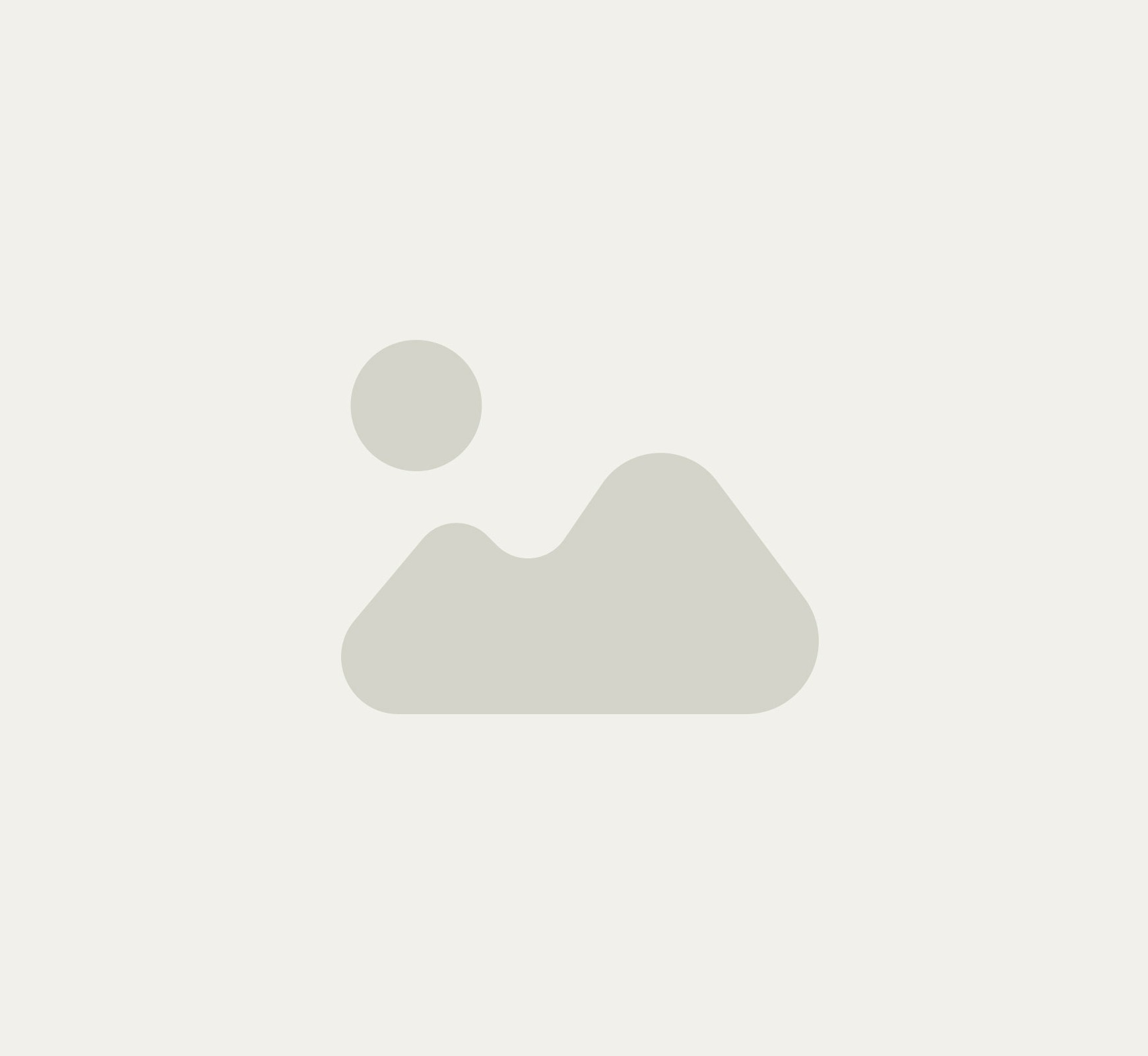 List of video shoots, photography, branded content by Byron Chan:
Meet Endy, the best mattress in Canada
Dragons' Den Star Michele Romanow Unboxes the Endy Mattress 
In need of on-brand content that fits you and your company's target audiences? Look no further with branded content that delivers a specific messaging to your viewers. 
Event highlight videos can be effective to showcase or spotlight the event in a bite-size video format.
From event photography to product photography – I got you covered.