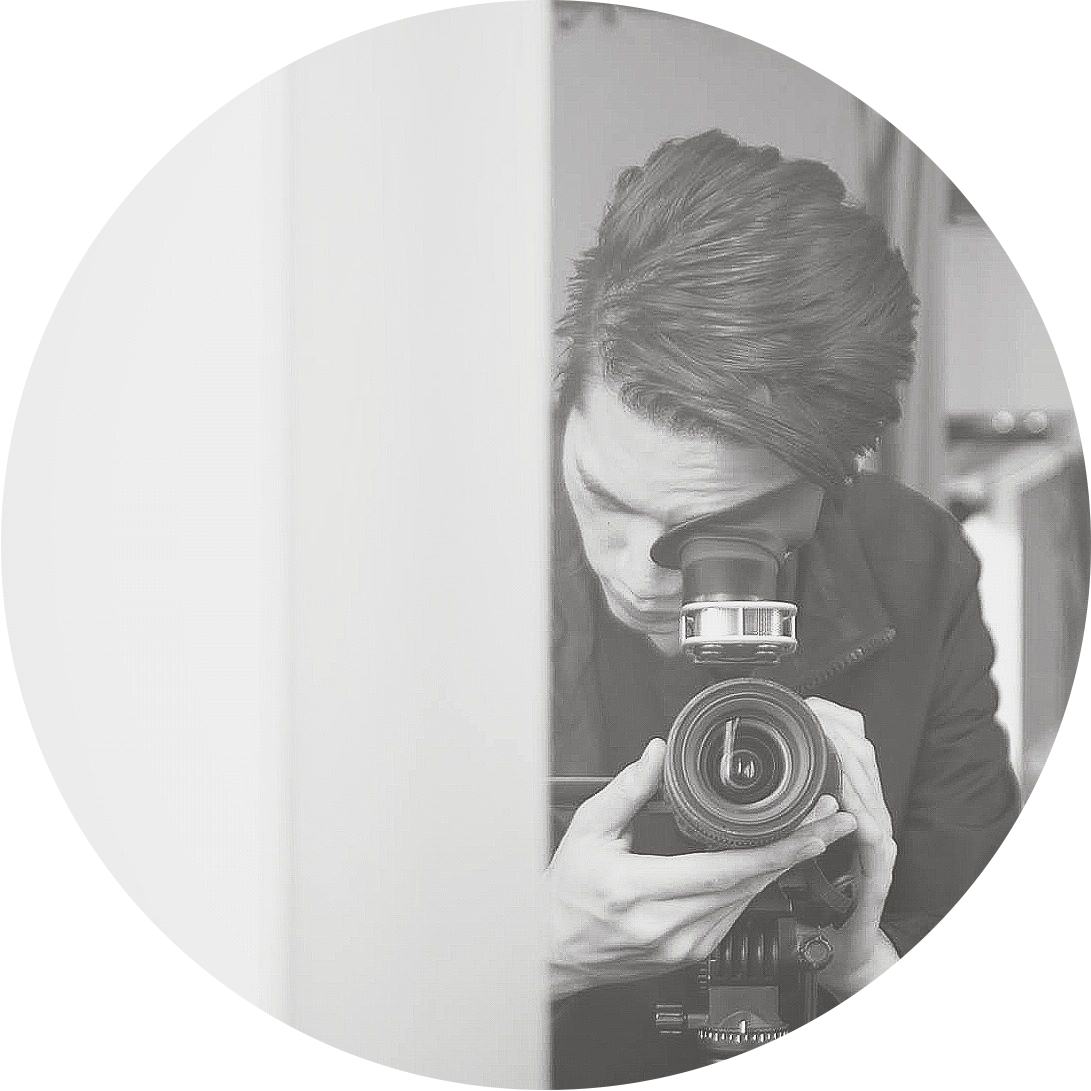 Byron is a Multimedia Creative, currently working in the dynamic e-commerce space, deeply engrossed in the realms of arts, filmmaking, and content creation.
With a robust foundation in digital production and marketing, Byron enthusiastically embraced the role of Manager of Digital Production and continues to excel in this capacity.
Byron's true passion lies in breathing life into creative concepts and ensuring the seamless execution of film and commercial photography projects, all while balancing a multitude of tasks under stringent timelines. 
Byron's work has been presented in a number of exhibitions at the AGO, Toronto International Film Festival (TIFF), Images Festival, Witney Film Festival, Vancity Theatre, Microscope Gallery, Tien Chi Gallery, Xpace Gallery, Nuit Blanche,

and more.